Aortic Valve Heart Surgery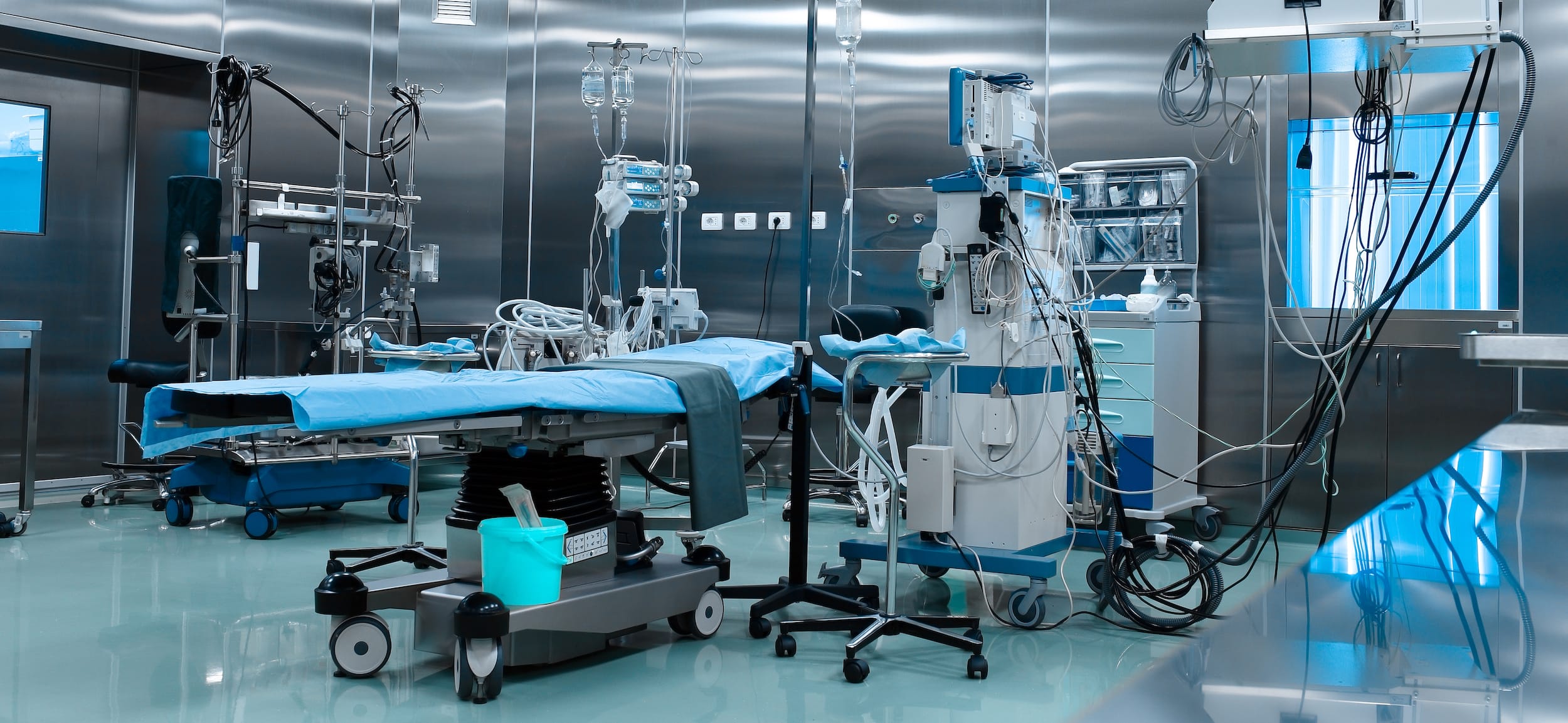 Aortic valve replacement (AVR) is the second most frequent cardiac surgery. The common Minimally Invasive AVR technique involves a mini-sternotomy (MS), which could potentially hasten postoperative recovery, shorten hospital stay and improve patient satisfaction.
Aortic Valve Procedure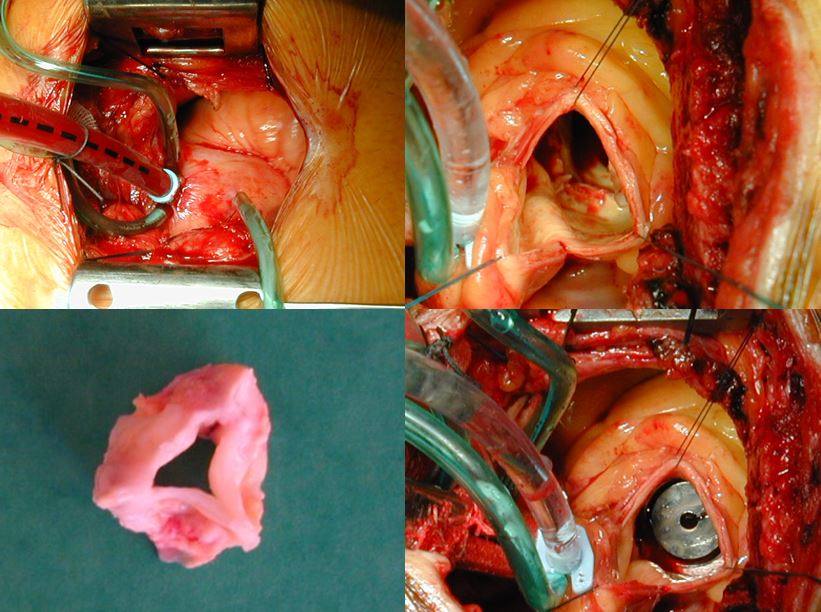 Read more of Minimally Invasive Valve Surgery here.
The choice of the prosthesis is an important point discussed with the patient according to his age and the ratio benefit/drawback of both option: Mechanical prosthesis with excellent long term durability but the need of anti-coagulation for life or Bioprosthesis without anticoagulation but the risk of reoperation after 12 years due to the deterioration of the valve.
Aortic valve repair is nearly exclusively limited to patients with aortic regurgitation (AR) without a component of stenosis. Patients considered for repair are generally young who wish to avoid anticoagulation and would be expected to outlive a tissue valve should replacement be considered. In order to perform this operation, the cusps must be thin and flexible without calcifications. Most repairs result in downsizing the effective orifice area in order to increase coaptation with the available cusp area. There is a resultant increase in aortic valve gradient and this must be anticipated when evaluating patients preoperatively
Aortic Valve repair techniques
Different techniques are appropriate according to the lesion of the aortic valve and the mechanism of the regurgitation:
Commissure plasty / re-suspension in case of annulus dilation
Plication sutures of the leaflet in case of leaflet prolaps
Pericardium patch implantation to repair the raphe in bicuspid valve or a perforation.
Read this article for more information of Aortic Valve Repair Surgery here:
Aortic Valve Repair Update [PDF, 1.07 MB]
When aortic valve regurgitation is associated with an aortic root aneurysm, aortic valve repair may be associated with a valve sparing aortic root replacement, especially using the remodeling technique.
Read more of Aortic Root Replacement here.