Atrial Septal Defect (ASD)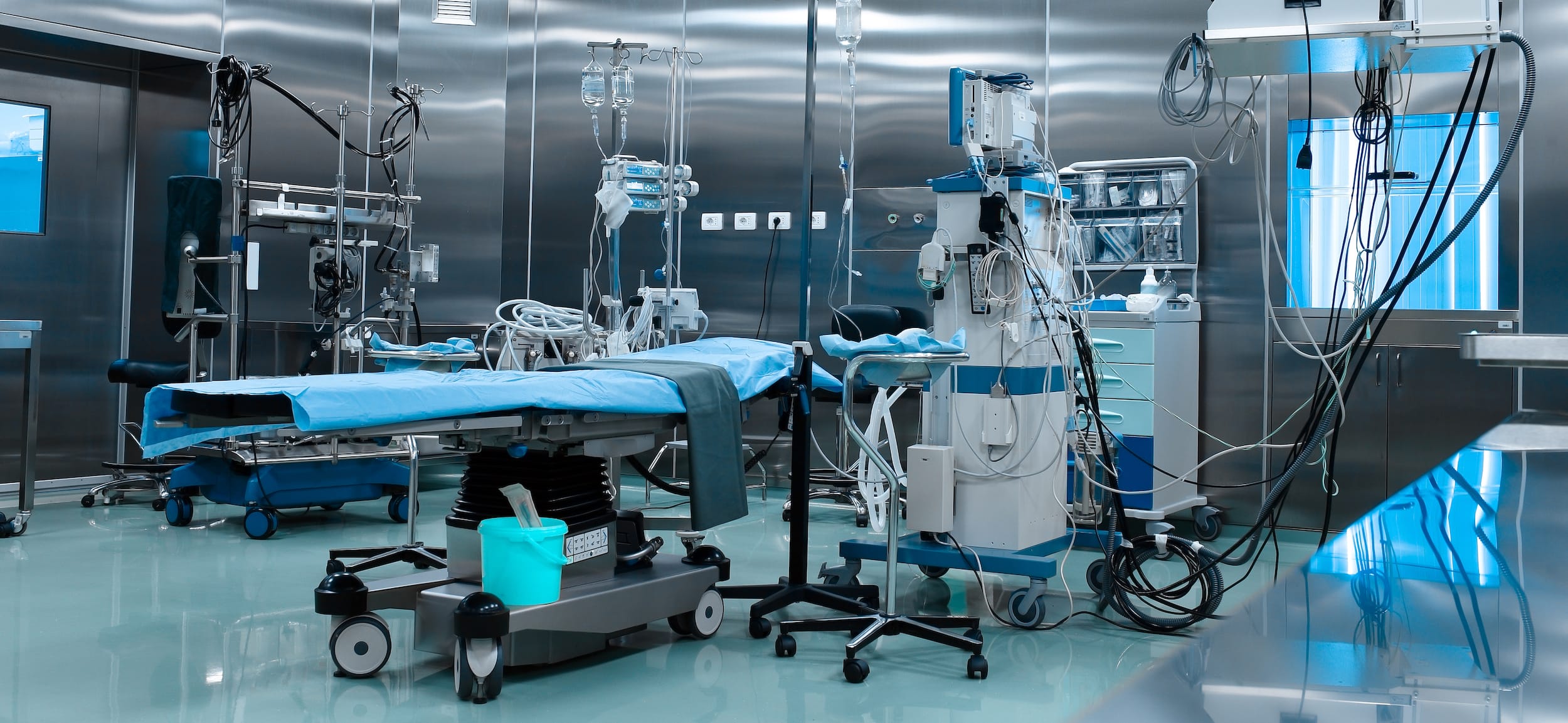 An atrial septal defect (ASD) is a hole in the atrial septum, which is the muscular wall that separates the heart's two upper chambers (atria). An ASD is a defect you are born with (congenital defect) that happens when the septum does not form properly.
About Atrial  Septal Defect
When ASD is large enough (>2cm), it involves a shunt between the left and right heart with hemodynamic consequences and symptoms:
Right heart enlargement, which leads to heart failure.
Abnormal heart rhythms, including atrial fibrillation or atrial flutter, affect 50 to 60 percent of all patients over 40 with an ASD.
Stroke.
Pulmonary hypertension (high blood pressure in the arteries that supply blood to the lungs). Blood normally flows from the left side of the heart to the right, but having an ASD and severe pulmonary hypertension can cause the blood flow to be reversed. When this happens, oxygen levels in the blood drop, which leads to a condition called Eisenmenger syndrome.
Leaking tricuspid and mitral valves caused by an enlarged heart.
Diagnosis is based on Echocardiography analysis, right and left catheterization and cardiac MRI.
Atrial  Septal Defect Treatment
Treatment of ASD is the closure of the defect and two options are available:
Percutaneous Closure Device, which nowadays is the first option
Surgical Repair with patch is the second option when percutaneous closure is not suitable, because the ASD is too large or when there is no rime to support the device. Minimally Invasive approach with video assistance is nowadays the reference technique for surgical ASD closure, regardless the type of the defect and its extension.
Read more of Minimally Invasive Valve Surgery here.