TAVI / TAVR Trans-catheter procedure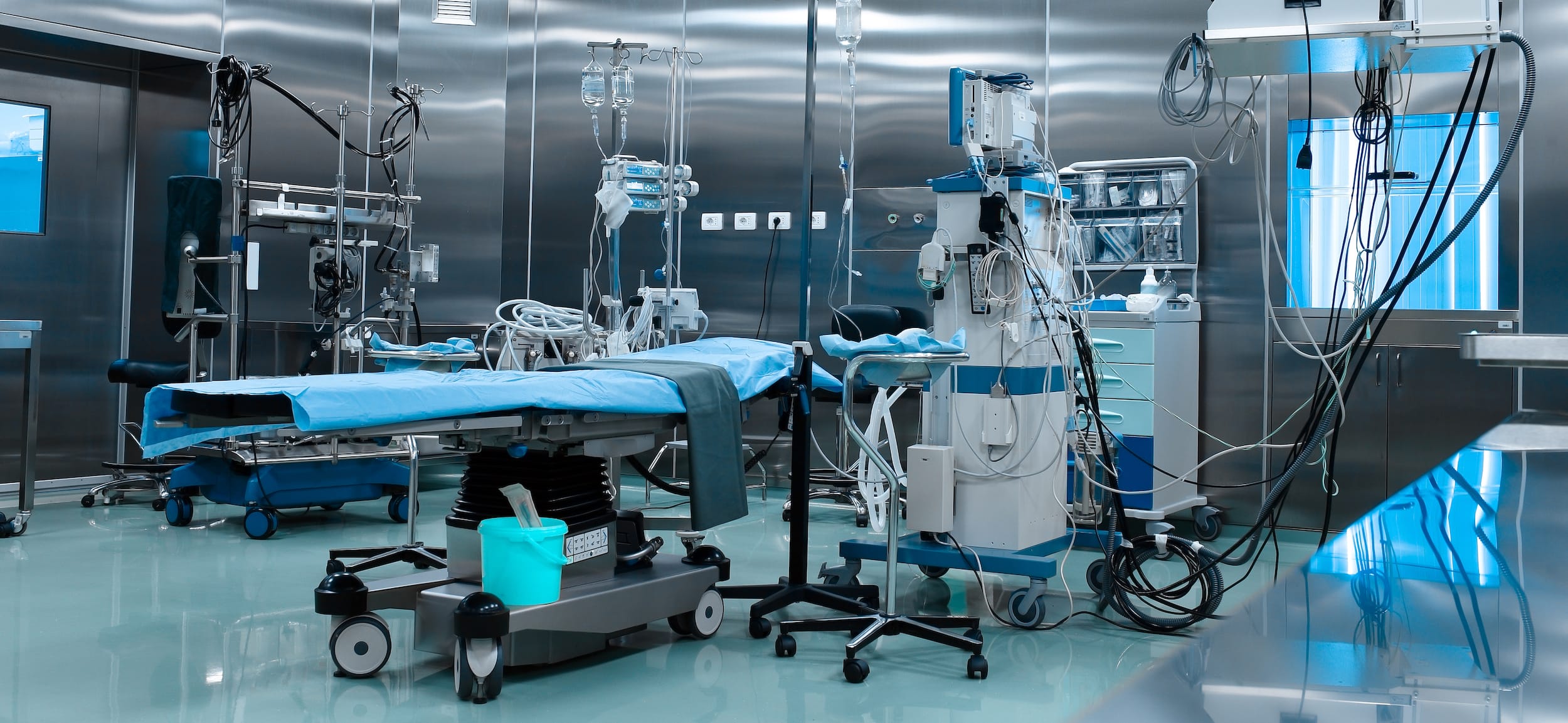 Although surgical treatment of severe aortic valve stenosis still represents the gold standard therapeutic strategy, the use of transcatheter technologies has been proven as an effective alternative approach.
Trans-Catheter Aortic Valve Replacement
First, the use of balloon-expandable or self-expandable transcatheter valves proved to be noninferior to conventional Surgical Aortic Valve Replacement (SAVR) in inoperable patients or patients at high risk for conventional surgery (read more in High-risk Patients [PDF, 738.78 KB) and such encouraging results led to the inclusion of the transcatheter approach in the most up-to-date guidelines and consensus statements on valvular heart disease as an additional therapeutic option for high-risk or inoperable patients.
Then, there has been a recent trend toward a more extensive use of transcatheter aortic valve replacement (TAVR) in patients with an intermediate- to low-risk profile, supported by several prospective randomized clinical trials comparing TAVR and surgery in this specific subset of patients.
Read more of TAVI low risk patients here:
Intermediate-risk Patients [PDF, 216.29 KB] 
Low-risk Patients [PDF, 297.83 KB]
The concept of TAVR is based on the endovascular implantation of a Bioprosthesis inside the native diseased aortic valve.
The concept of TAVR
TAVR, TAVI Procedure
The procedure uses a percutaneous femoral approach like a catheterization, as often as possible. This approach is performed under sedation without general anesthesia.
When the femoral vascular access is not suitable, there are alternative surgical routes performed under general anesthesia: either a direct trans-aortic approach through a mini-sternotomy or a trans-apical approach through a left mini thoracotomy.
Regardless the access, the concept of TAVR is the same with the deployment of a balloon-expandable bioprosthesis or a self-expandable bioprosthesis which have a limited durability.
TAVR Femoral procedure
TAVR Trans Apical procedure
TAVR Trans Aortic procedure
According to the guidelines for TAVR, indication, strategy and access must be validated by a dedicated heart team to guarantee an optimal result without compromising the future.
Nowadays, TAVR procedure is becoming the new standard to treat significant aortic valve stenosis; however the guidelines to implant a bioprosthesis must be respected and it is advised in patients older than 65 years and not indicated in young patients.
TAVR remains not appropriate to treat aortic valve regurgitation because the anchoring of the prosthesis is not possible.