Coronary Bypass Surgery (CABG)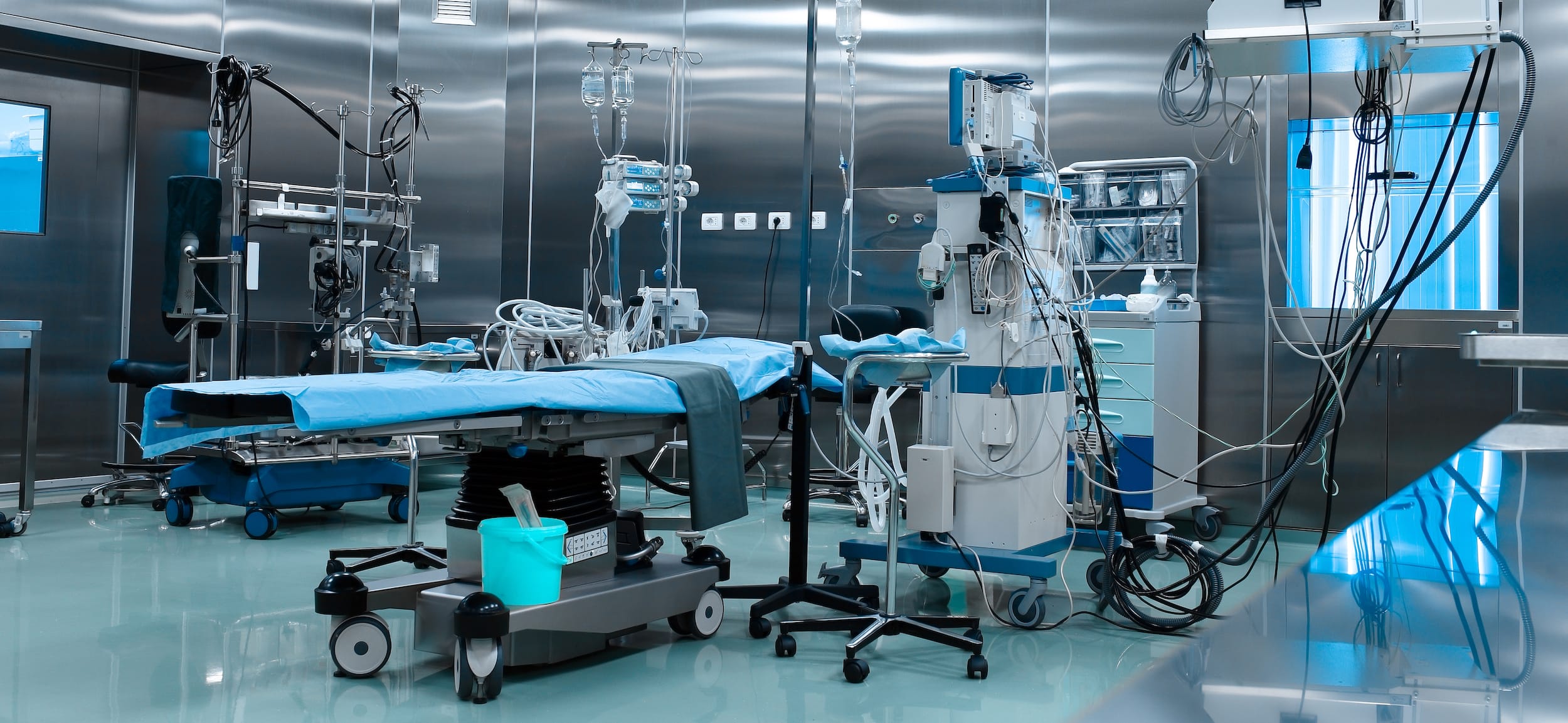 Coronary artery disease is the consequence of coronary vessel narrowing due to lipid deposit.
Coronary Angiography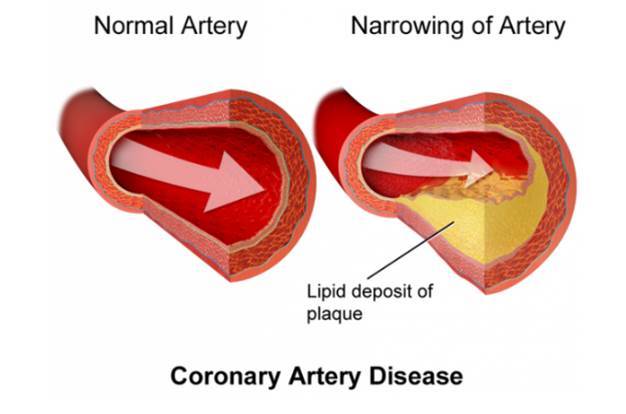 Analysis and localization of the coronary lesions, (stenosis, occlusion) are based on coronary angiography.
Coronary Angiography 3-vessel disease
Coronary arteries are localized at the surface of the heart, that makes their access easy.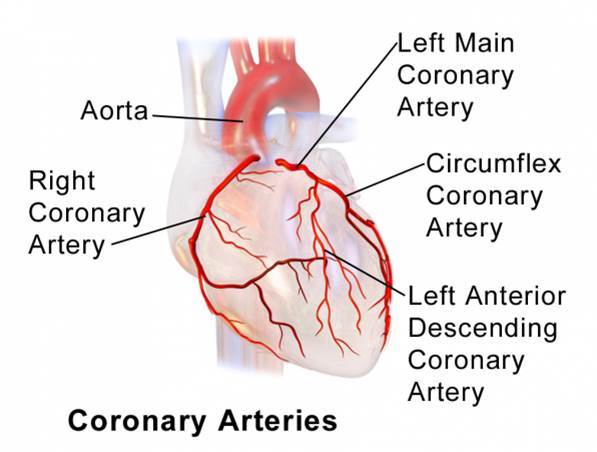 Surgical coronary revascularization has been recognized for many years as the gold standard for the treatment of coronary disease. Surgical coronary revascularization is especially recommended when coronary lesions are multiples, complex, calcified and in diabetic patients.
Read more information of Coronary Artery Bypass Grafting here:
Guidelines for coronary revascularization  [PDF, 4.49 MB]
CABG versus Stenting update [PDF, 1010.09 KB]
The efficacy of gastroepiploic artery (GEA) grafting in addition to bilateral internal thoracic artery grafting [PDF, 1311 KB]
The influence of the number of distal arterial anastomoses in CABG [PDF, 1343 KB]
The goals of CABG may include:
Improving your quality of life and reducing angina and other CHD symptoms
Allowing you to resume a more active lifestyle
Improving the pumping action of your heart if it has been damaged by a heart attack
Lowering the risk of a heart attack (in some patients, such as those who have diabetes)
Improving your chance of survival
1. Conventional Coronary Artery Bypass Grafting
Conventional CABG is performed through a standard sternotomy approach and the operation is conducted under cardio-pulmonary bypass and arrested heart. Anastomoses between grafts and coronary arteries require magnification and micro-surgery techniques.
The use of the left internal mammary artery (LIMA or LITA) to bypass the left anterior descending coronary artery (LAD) has been the technique of reference since its positive impact on the survival was demonstrated in comparison with other conduits, mainly vein graft. The IMA is partially harvested from the thoracic wall and relocated to the coronary vessel, it is a pedicle in situ arterial graft; the vein graft is totally harvested from the leg, it is a free graft implanted in the aorta.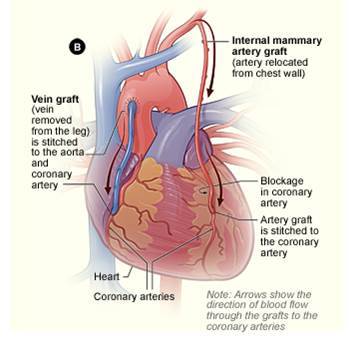 The hypothesis that the use of one or two additional arterial grafts could have an additional positive impact on the prognosis of the patients has remained a controversial issue; however the concept of multiple arterial grafts use is highly recommended, especially the both IMA/ITA (BITA), alone or associated with a vein graft.
Other arterial graft may be used as well, mainly as free graft: Radial artery, gastro-epiploic artery. The implantation of a free graft in an in situ graft defines the composite graft.
Before the operation the surgical risk is assessed with specific algorithm: STS score, Euroscore.
2. Off-Pump Coronary Artery Bypass
In high risk patients, an alternative may be an off-pump procedure (OPCAB). Bypass grafting is done on beating heart without external pump assistance using dedicated stabilizer; it lowers the risk of post-operative complications as renal failure or pulmonary insufficiency.
 OPCAB PAC 3 video
3. Minimally Invasive Direct Coronary Artery Bypass
In low risk patients with limited number of diseased vessels, an alternative to full sternotomy is a small left mini-thoracotomy which provides a space large enough to perform one or two bypass anastomoses under direct vision, using the left mammary artery.
This Minimally Invasive technique is well known as MIDCAB procedure (Minimally Invasive Direct Coronary Artery Bypass) and it is recognized as the safer minimally invasive technique in coronary bypass surgery, especially to bypass an isolated LAD lesion.
Read more of Minimally Invasive Coronary Surgery here.
4. Long term benefits of Coronary Artery Bypass Grafting
The long term benefits of CABG (lowering the risk of infarct or heart attack, improving the survival) are directly related to the excellent permeability of the arterial grafts and to the protection against vessel occlusion through surgical collateralization.